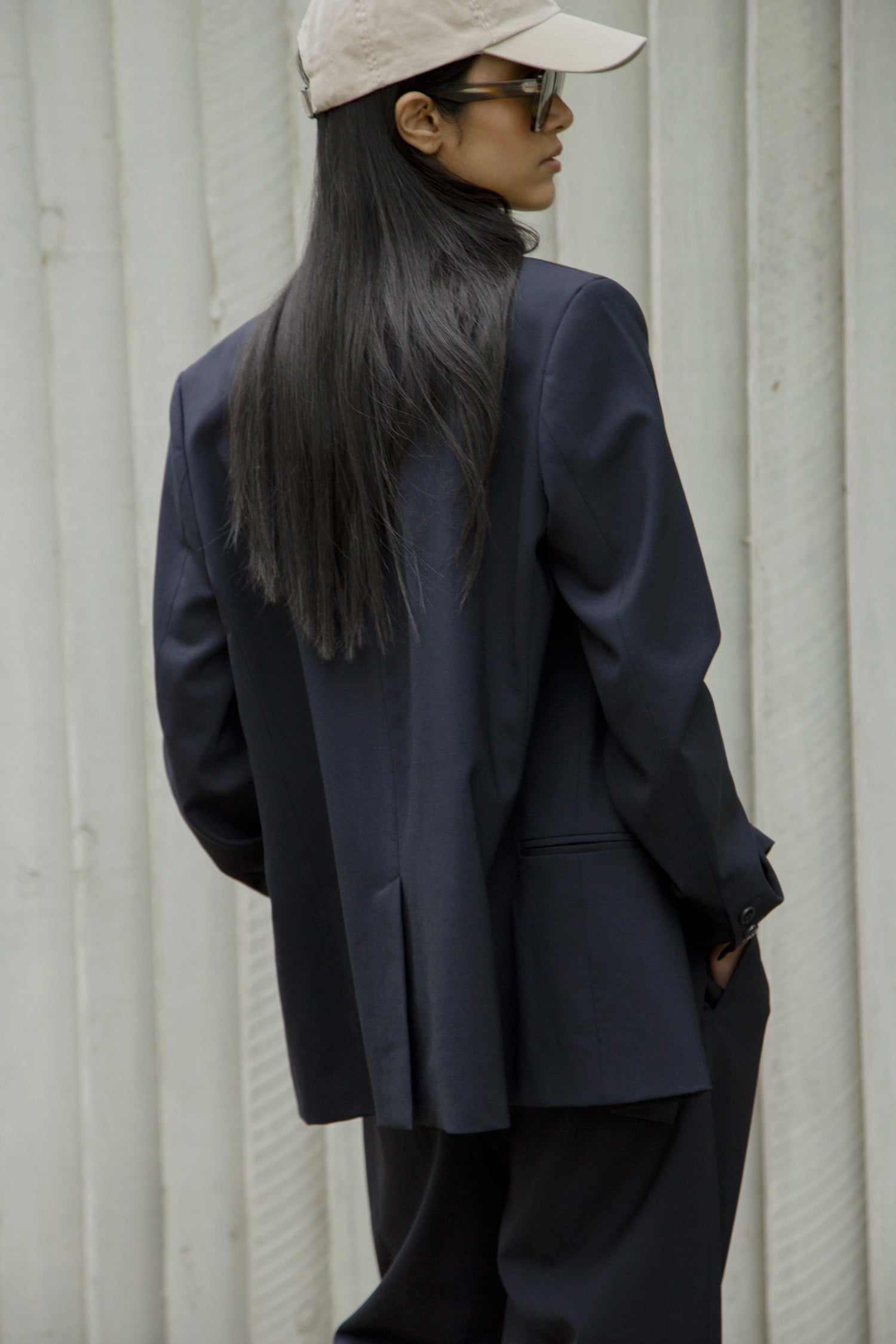 About
Serene. Confident. Modern. 

Riand 28 was established out of a desire to create refined, foundational pieces that serve multiple needs for the modern woman. The ethos of each collection lies in nurturing a serene confidence, one that inspires the wearer to feel her best – quietly but with a strong sense of self. Each item balances function and aesthetic, while materials and proportions are carefully considered. Collections are crafted to be modular, where pieces seamlessly fit into the wearer's daily life. 

The brand is inspired by the French architect Charlotte Perriand. Perriand was a pioneer of modernity and her unwavering ethos was that good design could improve the quality of life for everyone. She believed in the joy of creating and that fundamentally life - and design - is about the cultivation of happiness. She fostered a pragmatic, functional and aesthetically pleasing environment, with an underlying desire to evolve. She believed in the need to remain in a state of receptivity, to remain sensitive to things and to retain the possibility of changing them. This vision of continuity and modularity is at the heart of Riand 28's philosophy: respecting one's identity while accepting and celebrating the evolution of self is the ultimate goal. We strive to make women feel inspired in their multifaceted everyday self, by bringing a formula of ease and sophistication to our pieces.   

Riand 28's collections are crafted in small batches from premium quality materials, predominantly manufactured by a mother-daughter run atelier in Portugal. We are mindful not to overproduce, so where possible the clothes are made from surplus European fabrics, which results in limited quantities. Each piece is made with love and care by craftspeople who truly understand the Riand 28 ethos.

Riand 28 was founded by Keda Rich, a fashion buyer, and Monica Velosa, a Portuguese gastroenterologist, in 2022. Monica and Keda bonded at their children's London school gates over a mutual love of inspiring, well-made, consciously designed fashion during the height of the pandemic. Serendipity brought them together and Monica's foundational roots in the country have been essential to building relationships with the ateliers who produce each collection.